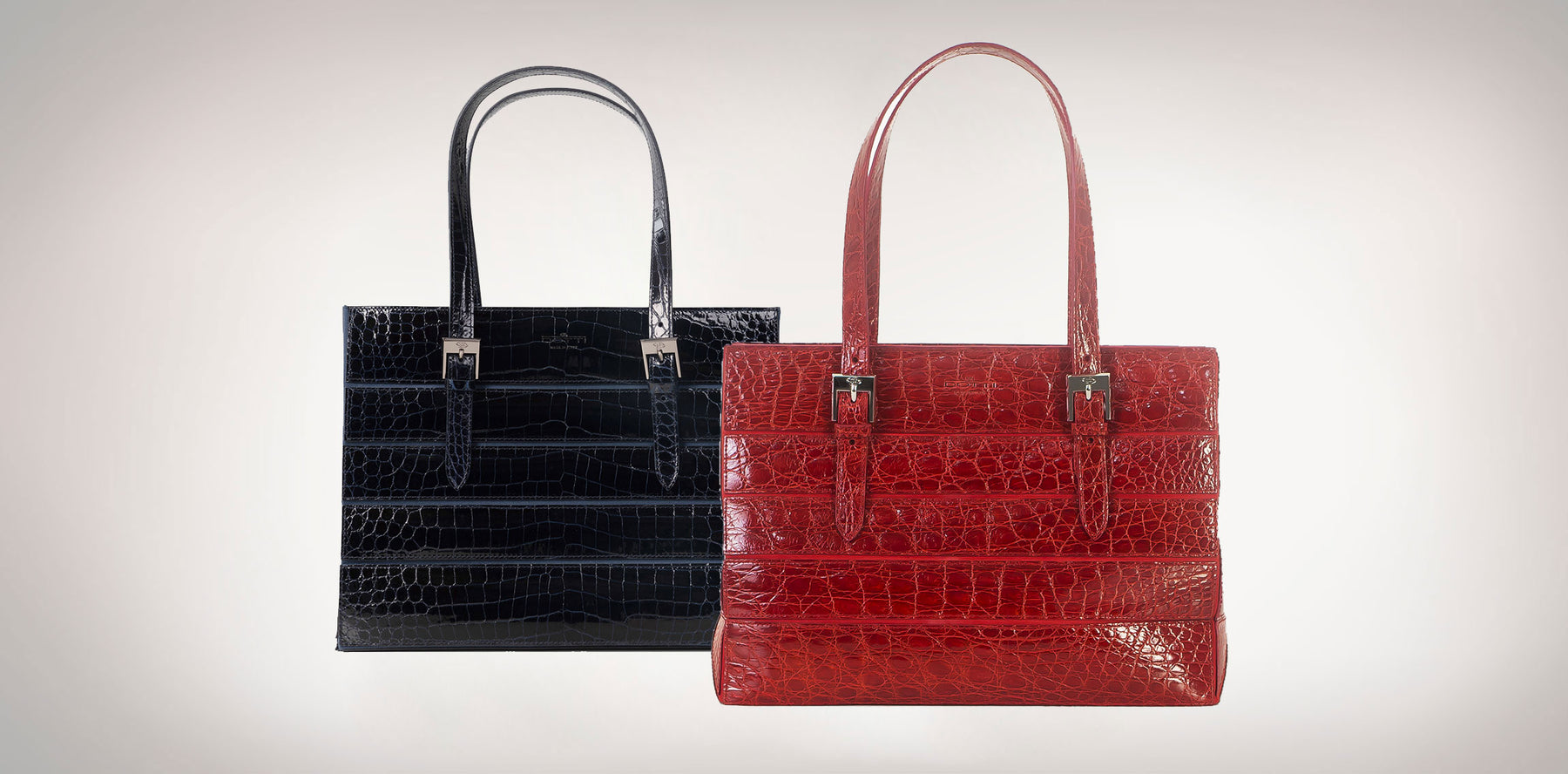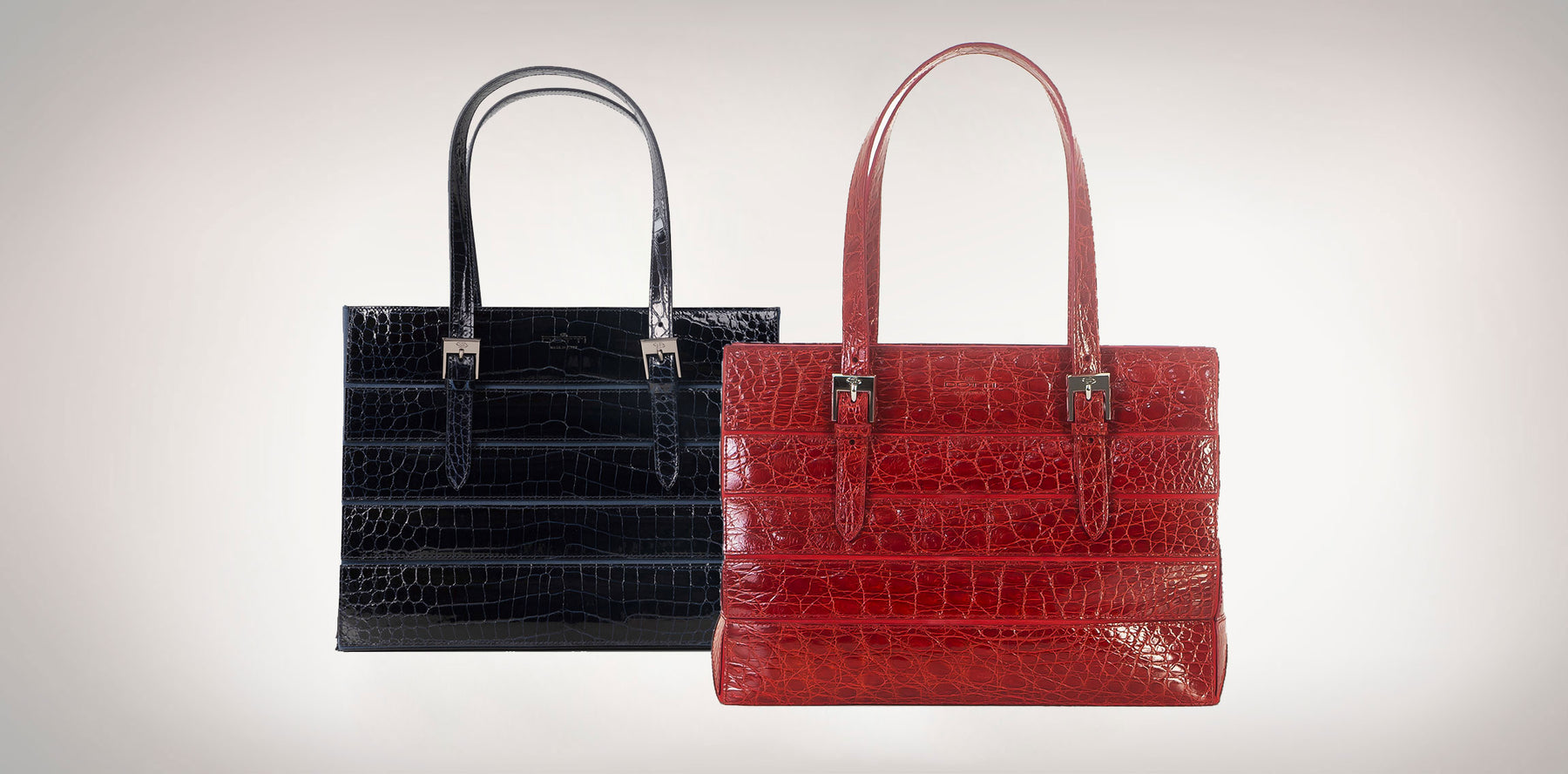 FLORA

With its clean-cut design enhanced by the natural beauty of the carefully selected exotic skins, the Flora tote-bag is an essential item for elegant and dynamic women.
Spacious and lightweight, this DOTTI tote-bag is comfortable to carry thanks to its flat adjustable handles and can be used all day.
Expertly designed and meticulously constructed, Flora can be easily folded and slipped into a carry on bag to accompany you anywhere, for a business or a leisure getaway.