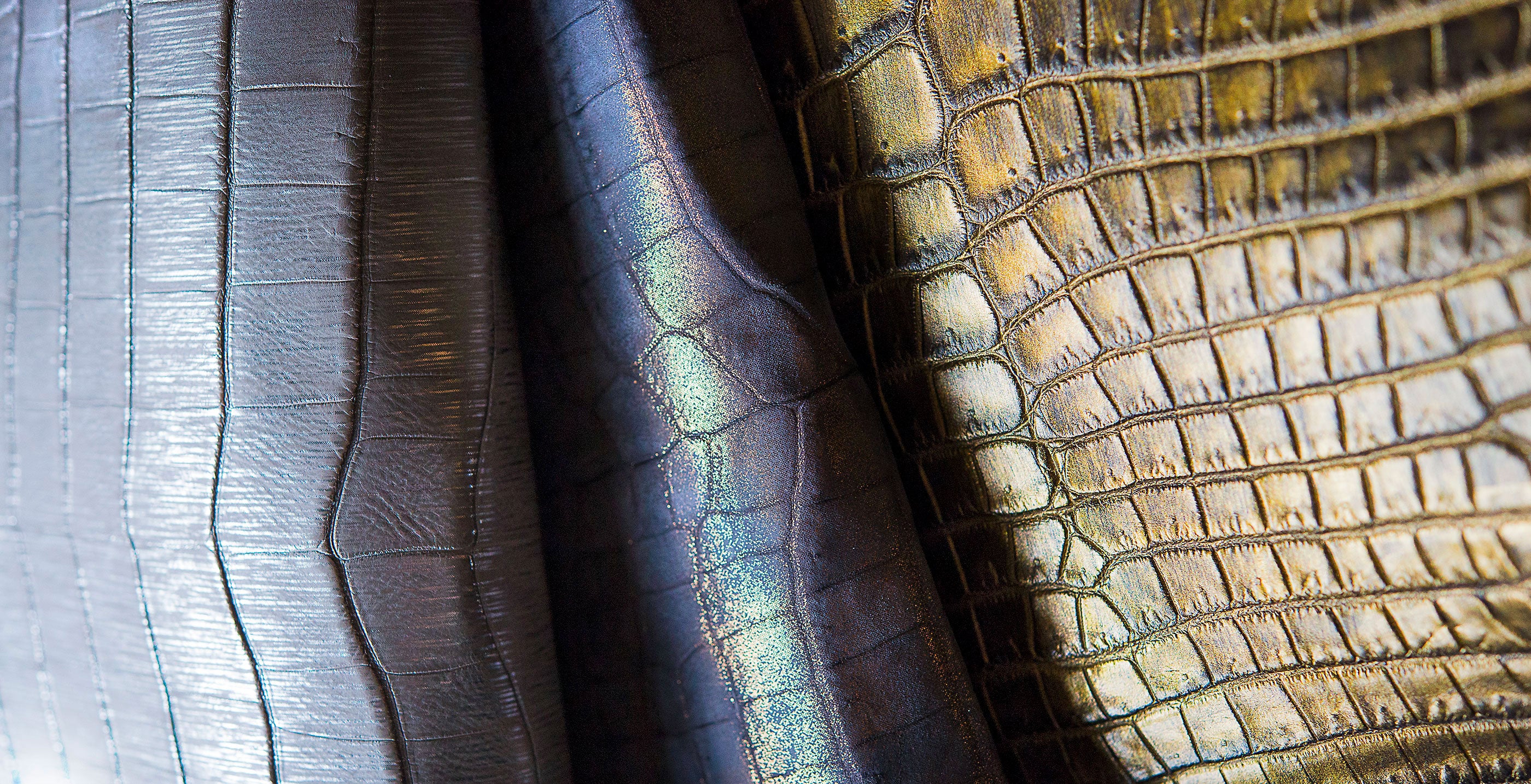 THE MAKING OF A DOTTI BAG
At DOTTI we only produce a small number of luxury handbags.
Each handbag is unique. While we, at DOTTI, often create similar pieces, they are never identical. DOTTI handbags are made by Italian craftsmen of immense talent and mastery of the intricacies of working with exotic skins.

The making of a DOTTI handbag begins with our longstanding suppliers, who we carefully selected over the years to ensure our handbags are made with the highest quality materials: exotic skins and hardware, expertly designed by us and produced with high precision technology, are DOTTI's hallmark.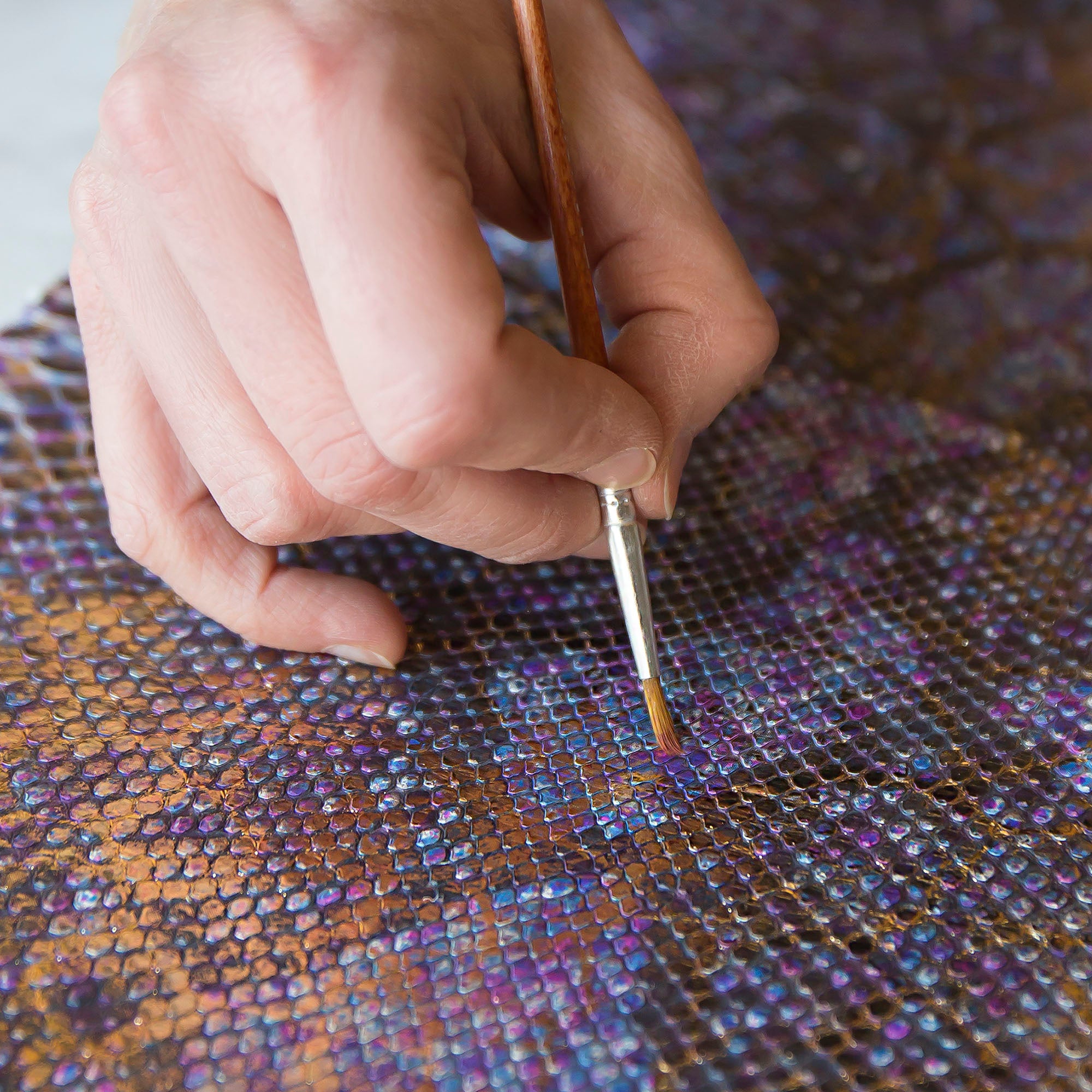 Behind each one of DOTTI handbags, there are exceptional talent, creativeness of our founder and of the craftsmen we work with.
It's a synergy of their expertise, passion, and scrupulous attention to detail that make the magic happen.

In our handbags, you will find the passion for beauty and respect for the savoir faire that DOTTI, a family business, has epitomized since its inception, maintaining both tradition and continuous evolution in the production processes.


SERENA DOTTI
Founder & Creative Designer
With her ability to actualise the making tradition and her perfect knowledge of raw materials, which she knows how to enhance by transforming them into a precious items that lasts over time.
Serena Dotti, passionately overlooks the production of each handbag, ensuring rigorous quality control at every stage.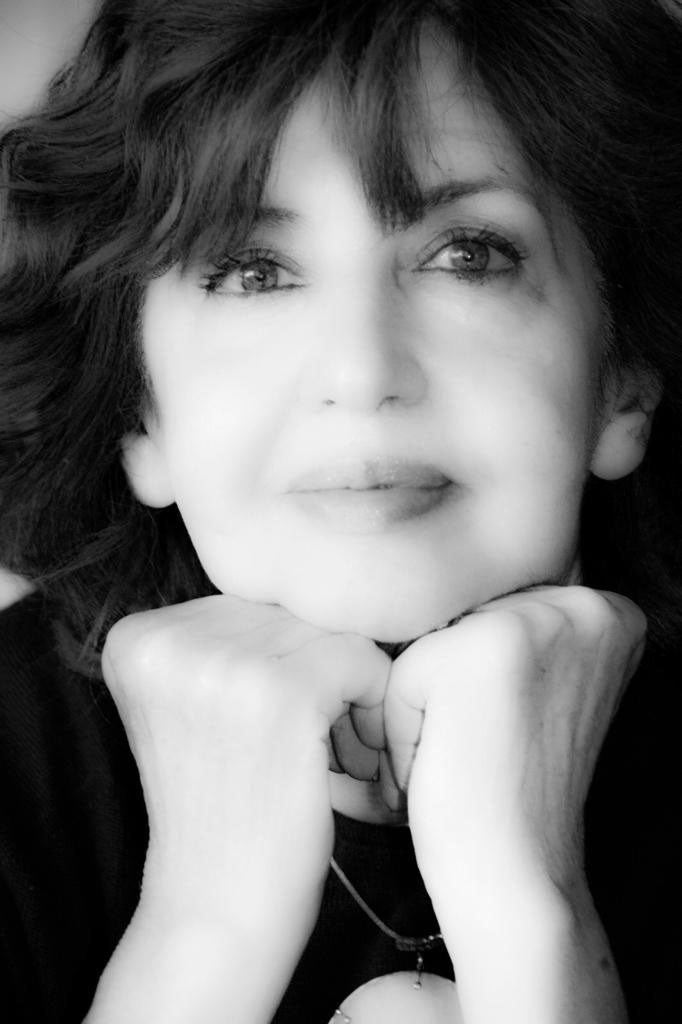 Serena Dotti
Creative Designer at DOTTI