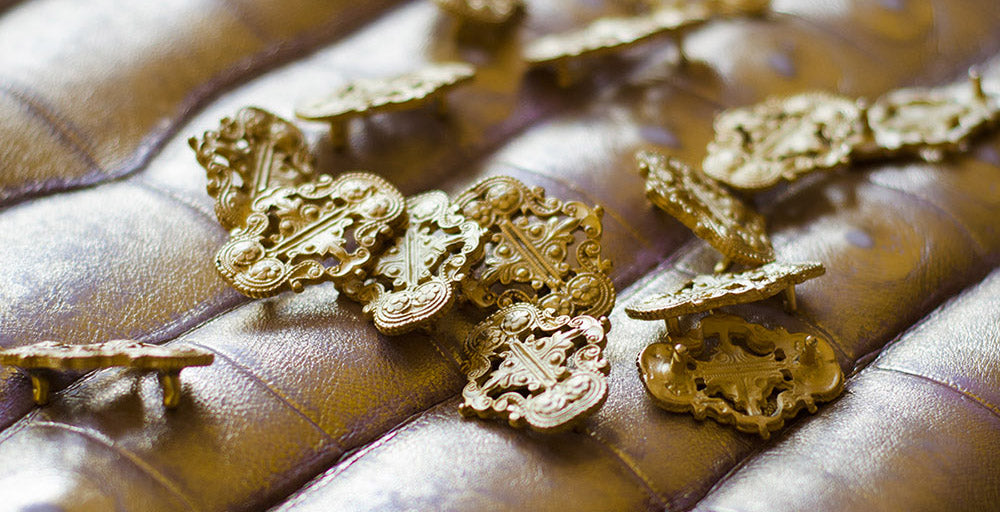 YOU CHOOSE
At DOTTI, we offer endless possibilities for you to personalize or create your handbag, both inside and out.
It can be a unique combination of exotic leathers or innovative materials, in range of color. It can be a personalised pattern, or the mesmerizing effects our master craftsmen can give to the exclusive leathers. It can be a couture finishing, .....or your initials embossed.
The options are simply infinite.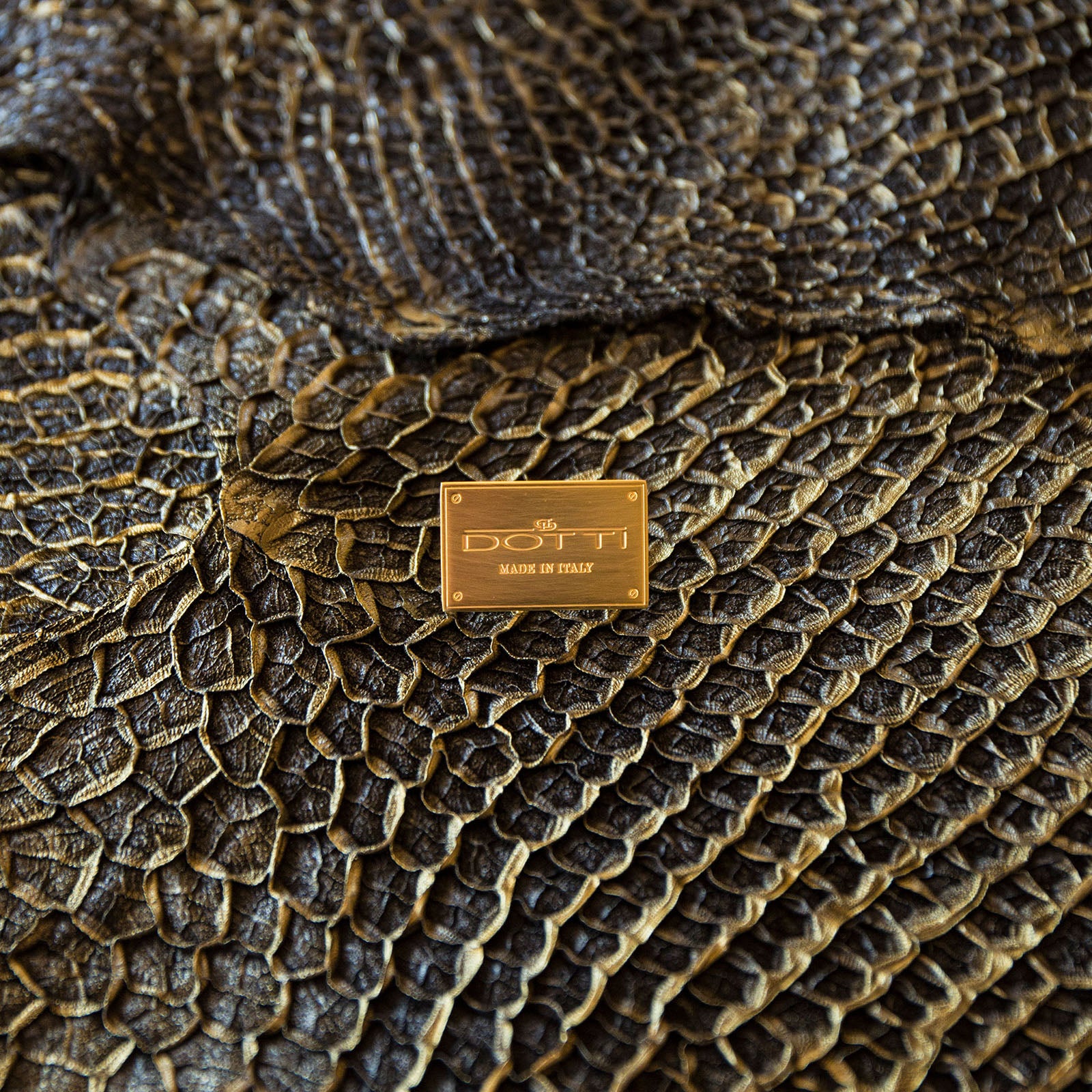 CREATE YOUR DREAM HANDBAG
Pick one of our models and Serena Dotti will interpret your desires and accompany you with her expertise in your personal creative process.
She will provide you with a preview of your handbag and will follow each step of the production, to ensure that every element is upholding the quality and prestige of DOTTI.

Unleash your imagination, make your DOTTI handbag a unique.