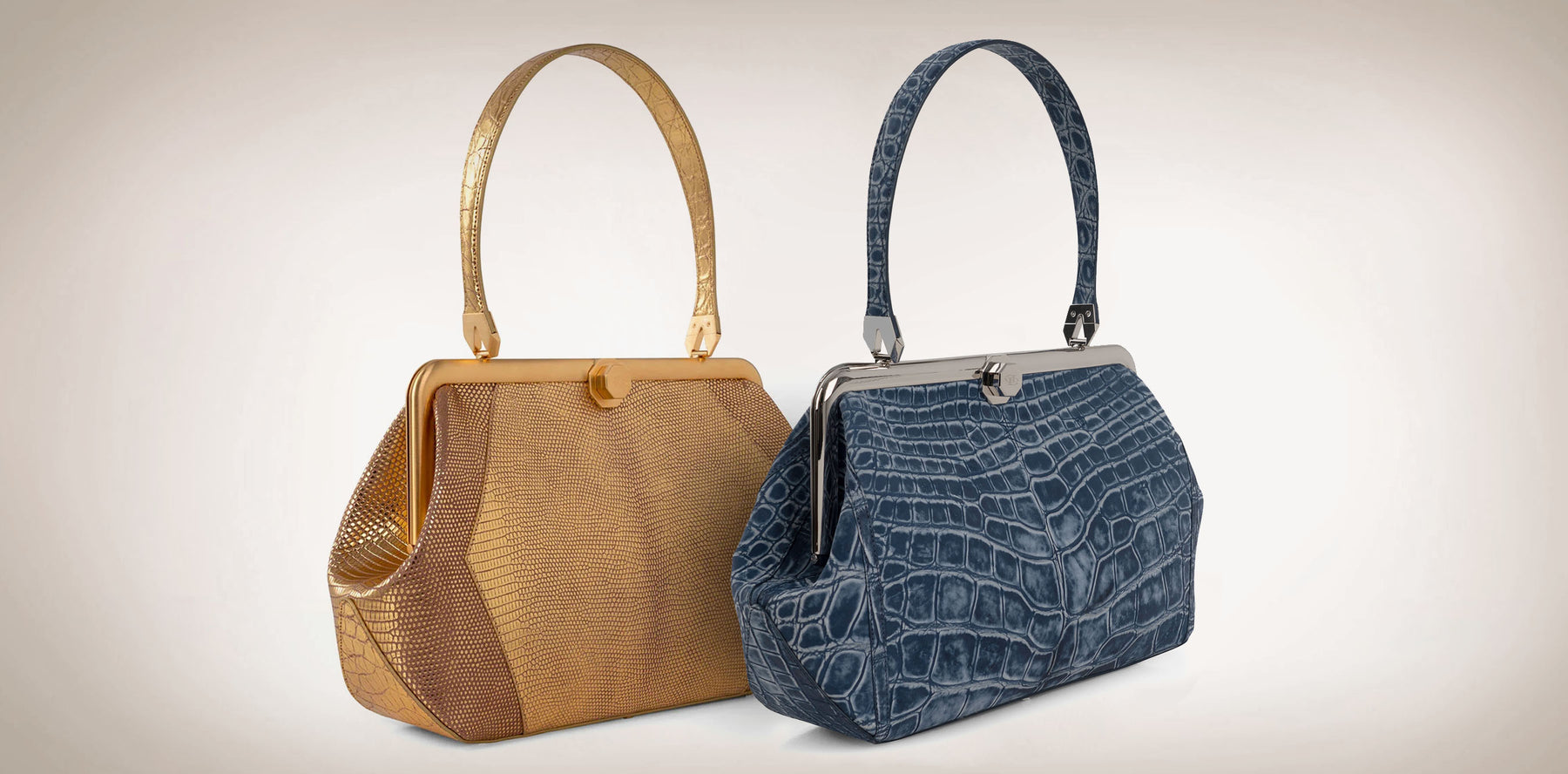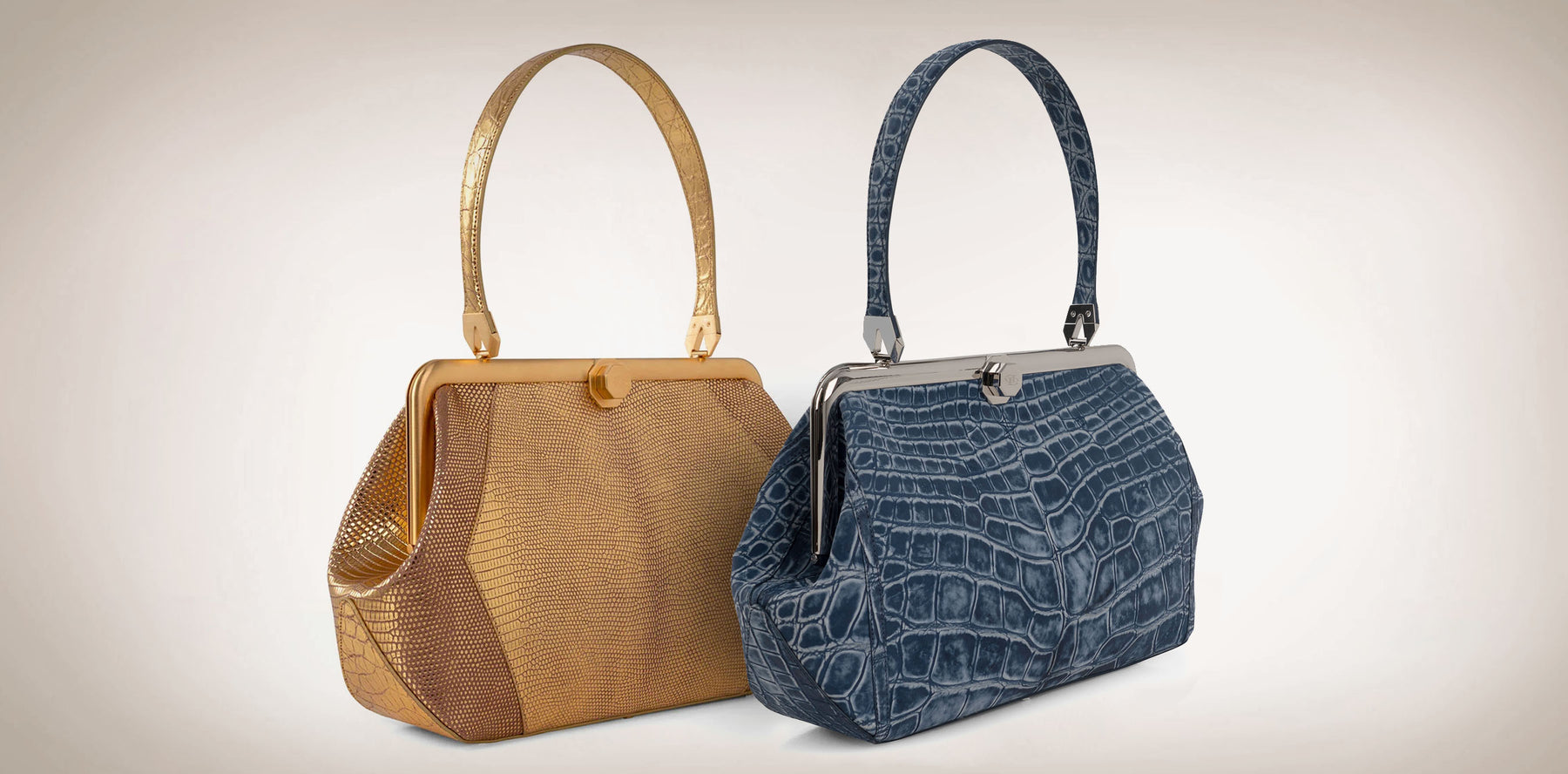 LUNA

With its sophisticated design and distinctive character, Luna reinterprets femininity and elegance with a contemporary twist.
The beauty of this handmade handbag lies in the diverse combinations of the selected exotic skins, in a palette of fascinating colours that enhances their unique natural patterns, embellished with fine bold details.
The frame, shaped using high-precision technology, and the octangular turn-lock finely designed by DOTTI, make this handbag an iconic piece to use from morning to evening.